eBay recently announced updates to its fees for sellers in the United States. On February 15, 2023, some fees will see an increase while others will remain unchanged. eBay has stated that the highest increase in a single category will not exceed 0.35%.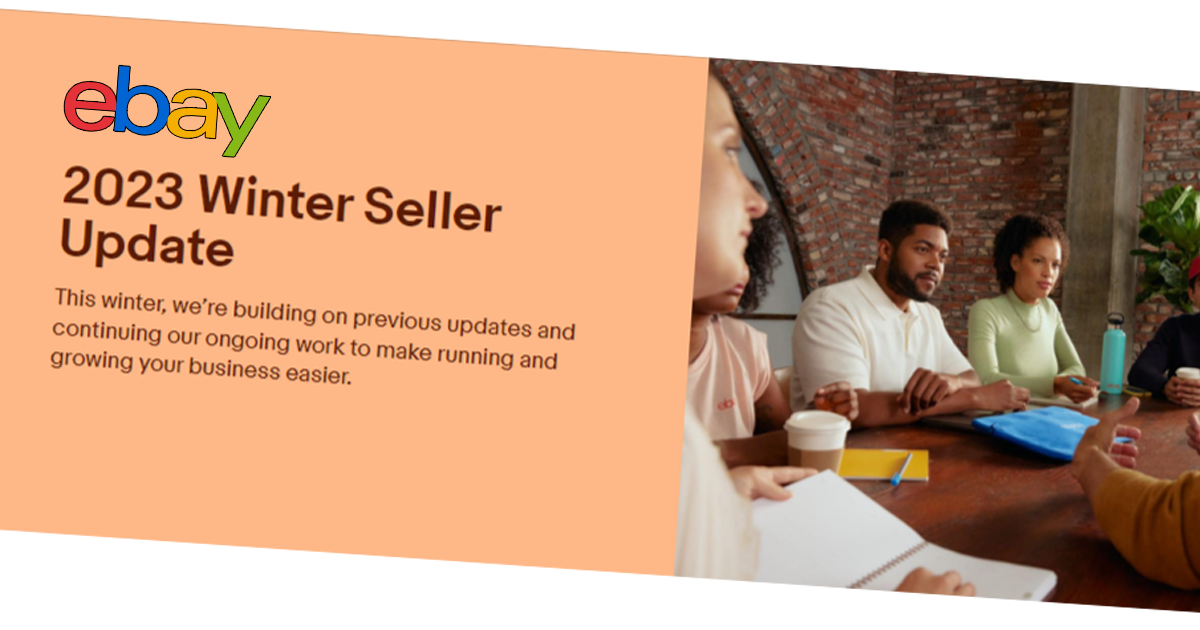 According to the 2023 Winter Seller Update, most categories will experience a fee increase, rising from 12.9% to 13.25%. Those selling books and media will see a rise in fees from 14.6% to 14.95%.
While the fee increase may be seen as a negative change, eBay has also made some positive updates in the way it handles fees. Firstly, the company will now refund its 30-cent per-order fee in more situations where the seller voluntarily refunds a buyer:
"Last year we announced that we'll give your $0.30 per-order fee back to you when you approve a buyer's cancellation request before you ship your item. Based on positive feedback we received from sellers, we're expanding the per-order fee credit when you provide excellent service to the buyer by issuing a full refund. Starting February 15, 2023, when a buyer returns an item for any of the following reasons, we'll extend the $0.30 credit for returns that you voluntarily refunded."

eBay Winter Seller Update
Furthermore, eBay has also decided to discontinue charges for two of its upgrades: the Buy It Now listing upgrade for auction-format listings and the Scheduled listing upgrade. The company has also revised the pricing for certain optional upgrades, such as the Bold and Gallery Plus listing upgrade fees, which will no longer be tied to the auction starting price or Buy It Now item price.
To sum up, although some fees will be raised, eBay has also implemented updates that may be advantageous to its sellers. The extent to which these changes will affect individual sellers may vary, and it remains to be seen how the marketplace will respond to these updates.