Shein has made a significant impact on the fashion industry. With a staggering $30 billion worth of goods sold in 2022, the brand has solidified its place as a leading fashion company globally. Millions of people visit its website each month, and its mobile app remains a top-ranked shopping app among consumers. With a prominent social media presence, Shein is now poised to conquer the American market.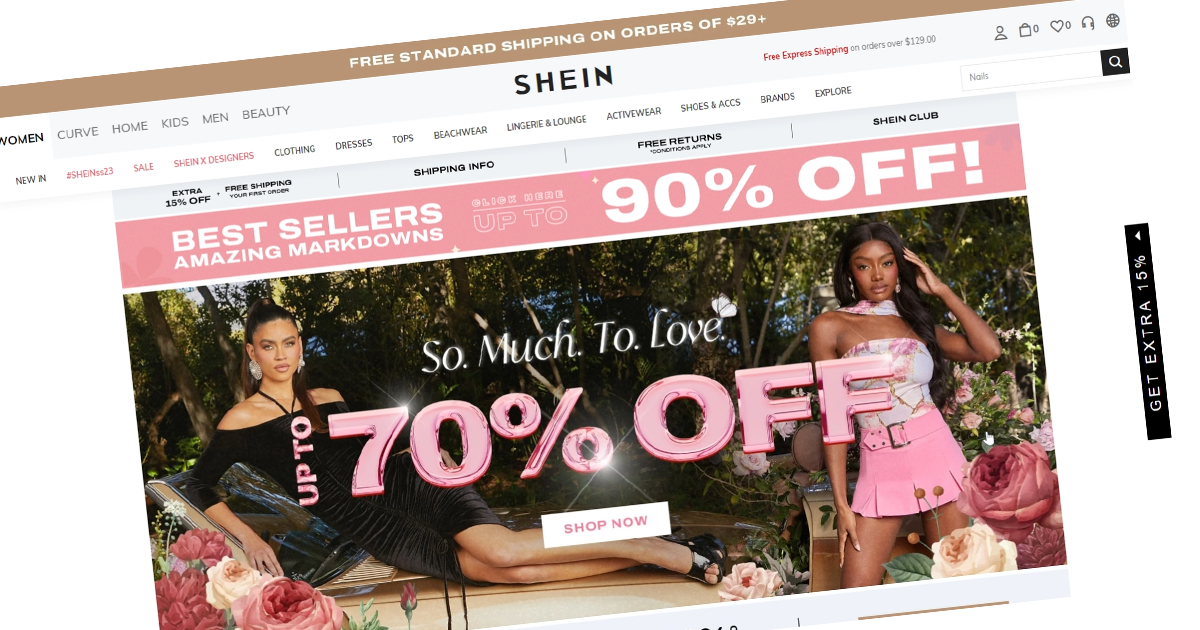 From its beginnings as a fast-fashion retailer in China, connecting shoppers directly with manufacturers, Shein has evolved and diversified its supply chain. The company now offers a wide range of products, including Beauty and Home, and has started manufacturing items in Turkey. It has also set up warehouses in the U.S. and Poland (to cater to its European customers).
Shein's expansion efforts include adding marketplaces in Brazil and Mexico and recruiting local sellers to broaden its product offerings. This move has allowed the company to offer a more extensive range of goods and fast delivery options, bringing it closer to becoming a one-stop shop like Amazon.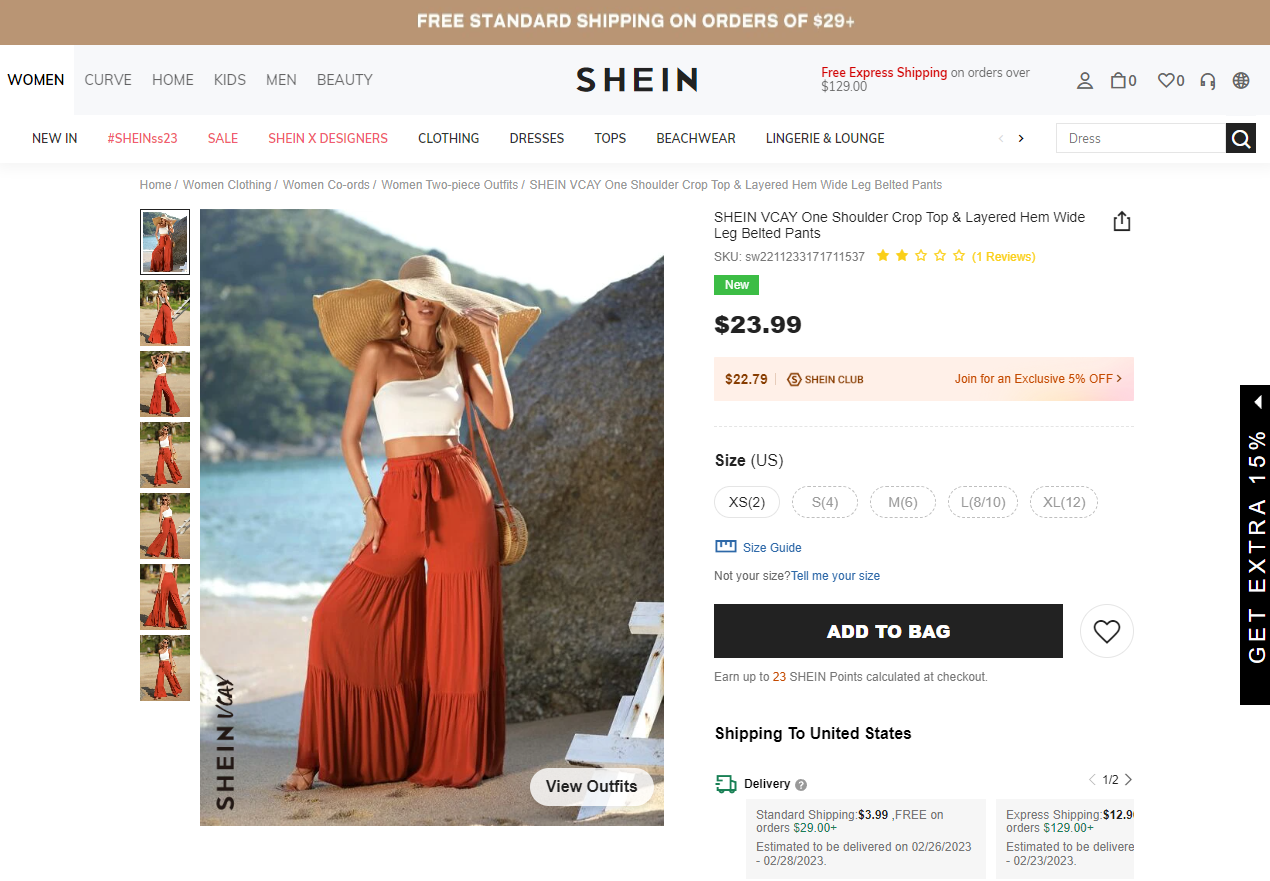 Although Shein has yet to launch a marketplace in the U.S., the success of its marketplaces in Brazil and Mexico could lead to further expansion. Based on the company's original value proposition and the trend in other marketplaces, Shein may concentrate on recruiting sellers in China, capitalizing on its status as the best Direct-from-China retailer.
In conclusion, Shein has come a long way from its fast-fashion roots in China. With its expanding supply chain, diverse product offerings, and marketplace, the brand has positioned itself as a formidable player in the fashion world. Keep an eye out for the potential launch of Shein's U.S. marketplace in the near future.