If you're a seller on Walmart.com, you may have questions about how to advertise on the site. Recently, Walmart Connect and Sponsored Products ads have become available to approved e-commerce sellers, which makes it possible to successfully promote products on the marketplace. Here is some key information about Sponsored Products and advertising on Walmart.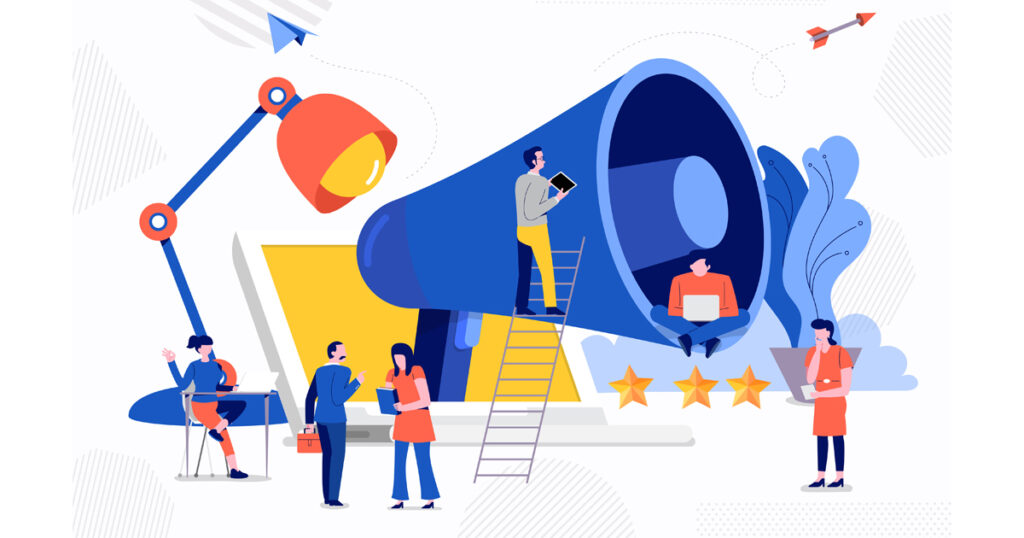 The Sponsored Products ads on Walmart are made to increase sales by ensuring that millions of shoppers view your listings. Sellers can advertise on Walmart in several different ways. Each of these methods raises the likelihood that buyers will notice particular products. You will only be charged depending on the traffic that you receive because the pricing structure is cost-per-click based. The three ad types that the Sponsored Products program offers for your products are: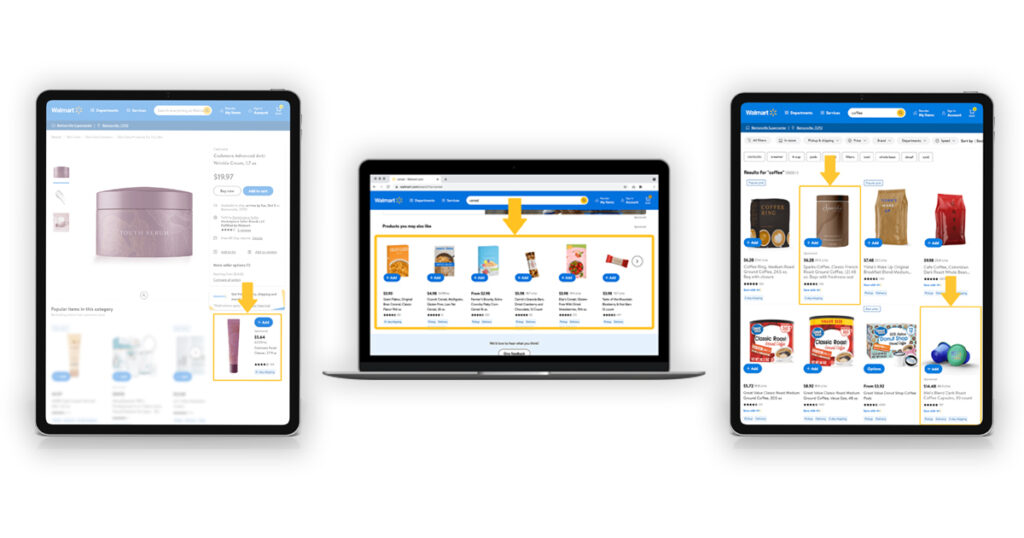 Buy Box
On product pages for comparable goods, your product will be highlighted in a visible way.
Product carousel
Make your goods stand out from the crowd on item pages and search results for equivalent or related products.
Search in-grid
When buyers look for relevant terms, one of the first things they should notice is your product.
Depending on your background in digital advertising, you can conduct one of two sorts of campaigns. Although manual campaigns provide you with more flexibility, they are intended for sellers who are already familiar with SEO. Automatic campaigns are a good option if you're just starting. They offer less control but also need less work to place your advertising where it should be. Additionally, Sponsored Products Ads and Walmart Seller Center have just been combined for simpler and quicker management.

Please review the qualifying conditions before contacting Walmart using this registration form if you want to participate in this program. If you have any inquiries regarding advertising on Walmart, you can also get in touch with our support team at support@monsterseller.com or leave a comment.