After over a year's pause, Walmart is allowing foreign sellers to apply for the US marketplace again. As of October 2022, the new application method allows the registration of sellers from China, India, Hong Kong, the United Kingdom, Canada, Japan, and Mexico.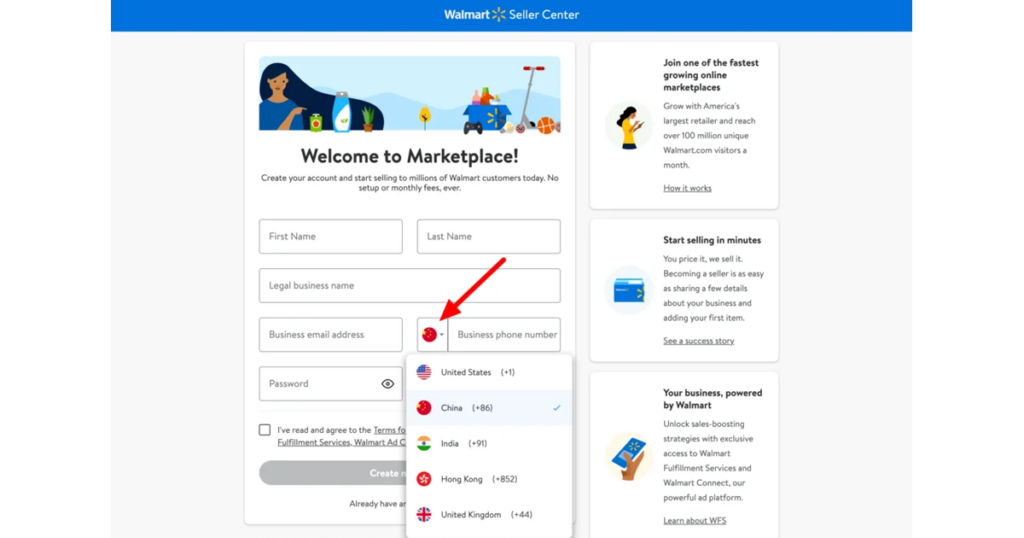 If your business is based in the country from the list mentioned above, you will not need a US company or tax ID to apply! If your country is not on the list, we recommend you to check it often, as Walmart announced that they will be adding more countries soon. You can also sign up for our newsletter, as we will surely write about new countries added by Walmart.
This new option is a fantastic opportunity for international sellers to diversify their revenue streams and reach a new, huge customer base. The accommodation to the new marketplace might be challenging, especially in another country, but it is certainly worth the effort in the long run.